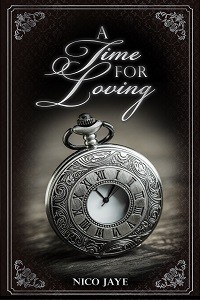 Find it here: Amazon | Barnes & Noble | Kobo
Jack and Christopher have made it through years of campaigning and the horrors of Waterloo together–side by side by day and, by night, in each other's arms. After the war is over, however, will the love shared between this batman and his officer survive when Christopher returns to the life of a gentleman?
A Time for Loving is a historical short story (6,500 words).
Add it to your Goodreads shelf here.