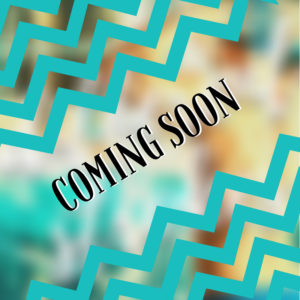 Update: Re-release coming soon!
When his regular masseuse is called away on a family emergency, Tomas does not expect Darren, her temporary replacement, to be such an attractive distraction. Tomas has always been a serious, no-nonsense type of swimmer; after all, elite competition leaves no room for unprofessional conduct. However, he finds it extremely difficult to stay on the right side of the professional line with Darren tending to his needs.
Different Strokes is a contemporary short novella (18,000 words).
Add it to your Goodreads shelf here.